This Is What They Say About Us
"We met with several companies to try to figure out how to renovate and extend our outdoor deck. We decided to work with Mattox and couldn't be more pleased with the final product. The original deck was 2 stories high and only one level. We wanted to redo the current deck and then add a second deck, both of which are elevated. It was a big job and a little complicated and we were not totally certain of a design. Matt was super patience with us and designed several computer models and tweaked one until we thought it was perfect. His crew was super nice, professional and efficient. We would highly recommend this company to anyone looking for quality work at a good price."
The Bibler's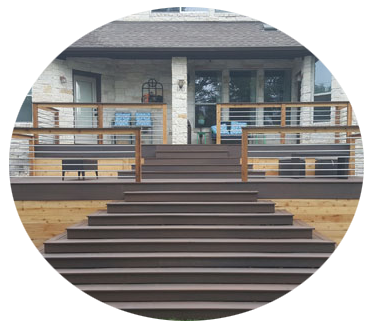 "The entire team at Mattox were great to work with. Matt is a creative genius and can take even a simple project to the next level in terms of style, form, and function. He was flexible and gave us just what we wanted, on time, and within budget. We have already recommended Mattox to our family and friends."
In their own words: "Just beautiful!!!!"
Matthew and his crew have done quite a few home improvements for me and I could not be happier with the work, communication and professionalism every single time. Highly recommend!
Kristy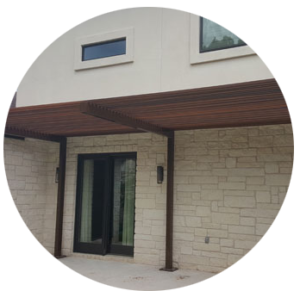 Matthew was very professional and exceptionally patient. I am a perfectionist and he stuck with me through the entire process and made sure I was 100% happy! Quality work, reasonably priced and we couldn't be happier! Will for sure use him in the future.
Mallard's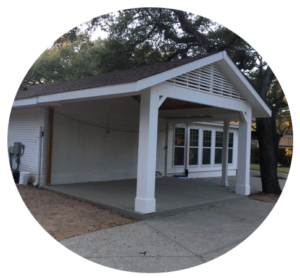 Kitchen remodel! Change fluorescent lights to can lights, New floors, granite, backsplash, faucets, paint, Exterior patio with lighting.
Fireplace done! If you are looking for a contractor I highly recommend Mattox Home Solutions! Matthew did an excellent job listening to all our hopes and dreams and helping turn them in to reality! He was very helpful throughout the entire process and willing to answer my many questions! They exceeded my expectations 10 fold!
Hoffman's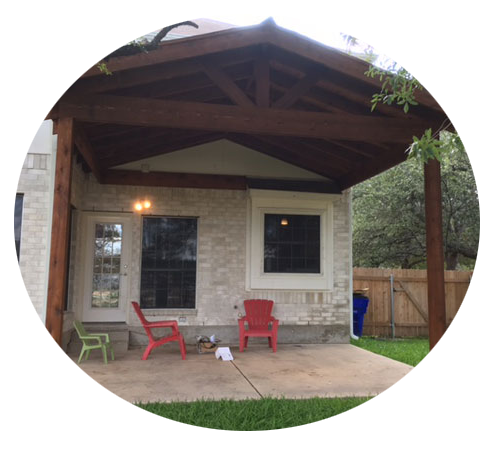 Mattox Home Solutions is reliable, professional, friendly, knowledgably, and honest. They did a fabulous job with several projects we had!
Job well done and a pleasure to work with. The results far exceeded our expectations. We were so happy with Mattox Exteriors for the quality work, reliability, and attention to detail.. Thanks to Matthew and his team! Would recommend him to friends!